Creating Extraordinary experiences through faith, art, and authenticity.
Minimalist "Go Ye" - $29.99-$32.99
A geometric styling of Jesus' words to his disciples. All profit from these sales goes towards funding for our Africa Mission's Trip this November.
Hannah grace Emblem - $29.99
Support what I do by sporting the emblem with a sleeve print of the mission statement! Let the world know you are vulnerable, authentic and unashamed.
Overcomer (limited edition) - $25.99
The classic Overcomer design is back for a LIMITED TIME! Originally created to raise money for the A21 Foundation, it now resurfaces after a year by popular demand. Get yours before it's gone!
An unlikely, ragtag team must learn to work together, discover their identity, and uncover the mysteries of their world before it is destroyed.
A celebration of love and romantic friendship, follow these infatuated lovebirds as they learn more of each other while drawing closer together.
A collection of various personal works as well as commissions for clients. From fun sketches to fully detailed pieces, take a peek at my portfolio.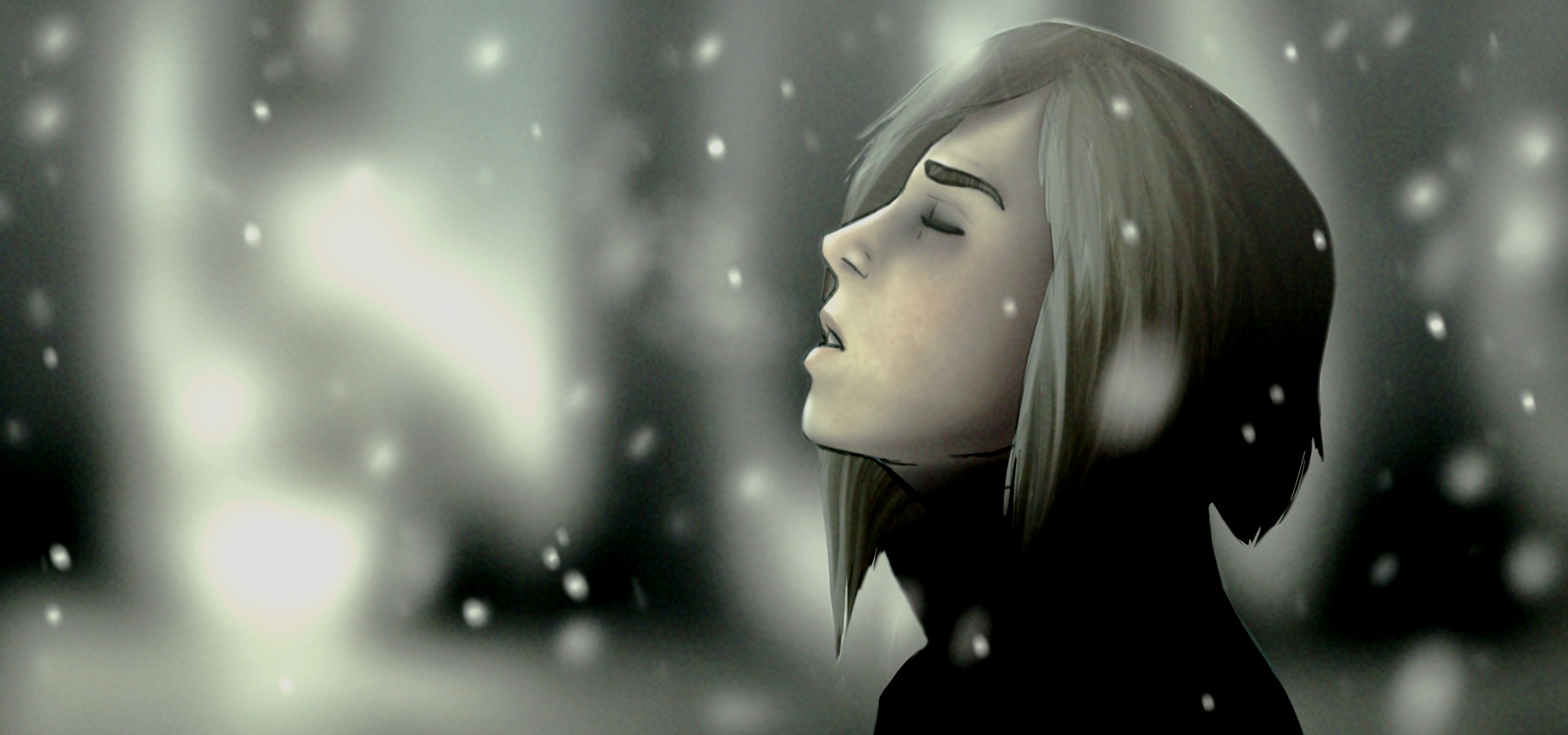 Have a project or a gift in mind? Let's make your dreams and ideas a reality. Contact me for more info!